Nevada has the highest domestic violence murder rate in the US. Nearly half of the women are victims of sexual assault, more than 25% have been the victims of rape.
LESLIE LABOWITZ
Myths of Rape
BILLBOARD PERFORMANCE + PRESS CONFERENCE
MARGO ST. JAMES
Conference
Institute for Study and Creative Expression of the Problem of Rape and Violence Towards Women in Las Vegas Educational Auditorium, UNLV
Key Speaker Margo St. James, representing the Victoria Woodhull Foundation (a non-profit organization which documents reports of the abuse of women) and founder of the organization COYOTE (which advocates for the decriminalization of prostitution).
Although illegal, 90% of prostitution in Nevada occurs in Las Vegas.
Las Vegas was identified by the FBI as one of 14 cities in the U.S. with high rates of child prostitution. Las Vegas police claimed that "roughly 400 children are picked off the streets from prostitution each year." The U.S. Justice Department has also named Las Vegas among the 17 most likely destinations for human trafficking. Las Vegas is a major hub for child sex trafficking, in part because of the hyper-sexualized entertainment industry, easy access to alcohol and drugs, and 24-hour gambling.
FEMINIST ART WORKERS
CHERI GAULKE + NANCY ANGELO + LAUREL KLICK + VANALYNE GREEN
Traffic in Women
The Feminist Art Workers created Traffic in Women, a bus tour/performance that brought 25 women from the Woman's Building and the art community in LA to Las Vegas for a weekend of events.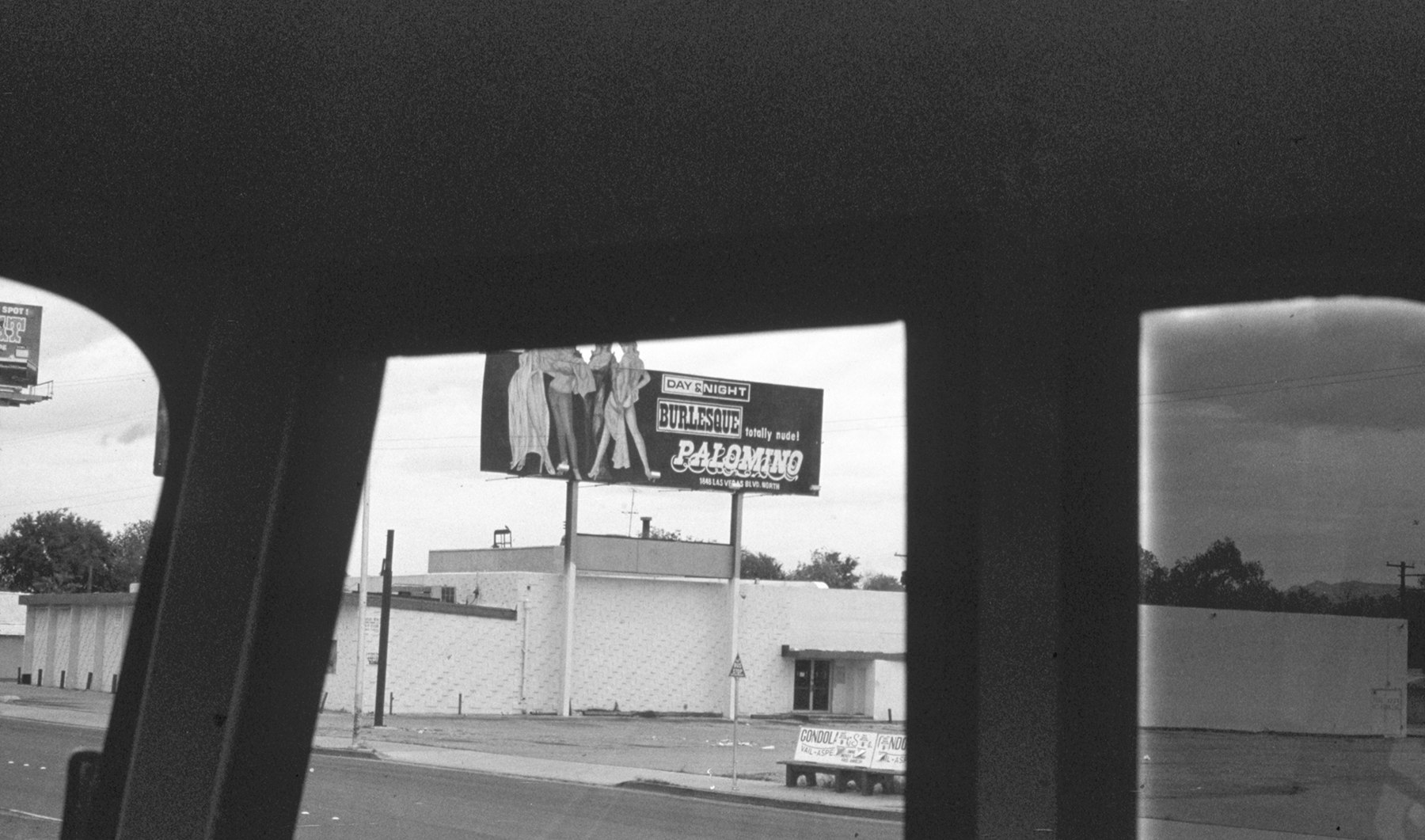 SUZANNE LACY
Voices in the Desert
The individual work by Lacy was a performed installation calling attention to personal experiences of violence in an area surrounded by a vast, silent, and empty desert where women's bodies were often found. An installation with sand and three lamb carcasses dressed as dancing show-girls was available for a week, during which time women would enter the space in solitude and write their experiences of violence on the wall. During the opening of the exhibition Lacy sat, nude and covered with mud, above the entry to the installation, a silent witness, while a consciousness raising session was held outside.
Strip club seeks high school graduates for employment.
KATHY KAUFFMAN
Proof/Positive - Portraits/Self Portraits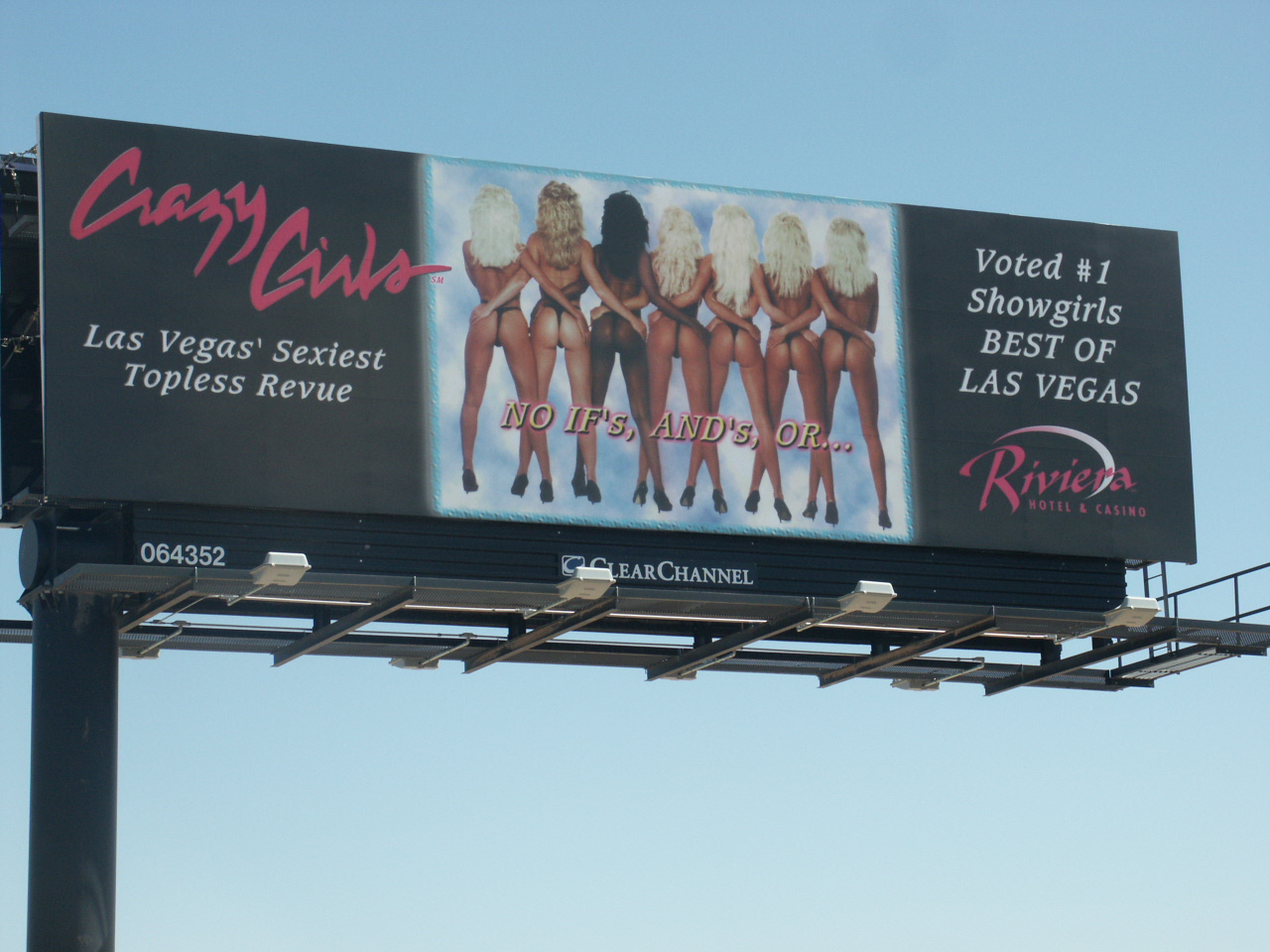 Sex offenders drawn to Nevada.
2,375 registered sex offenders living in Las Vegas as of 2018.
1 in 4 girls are abused before the age of 18.
LESLIE LABOWITZ
Breaking the Silence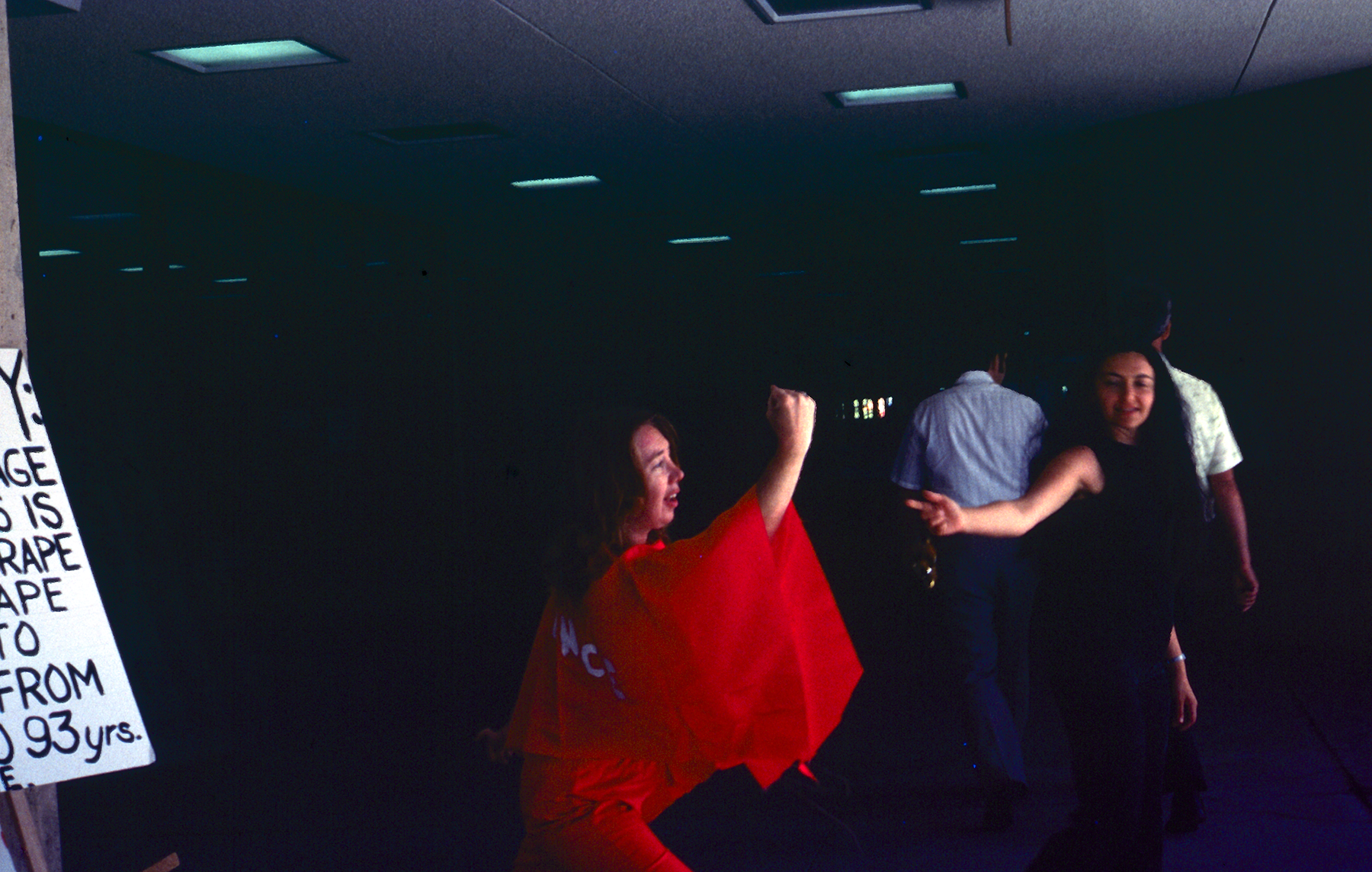 Labowitz, aside from being one of the project producers, created two performances in From Reverence To Rape To Respect. Characteristic of her public performances they are both educational and activist in their presentation. The performers in Vegas were students from UNLV, many being rape survivors, never having performed before. Important to note is the underlying healing and empowerment the participants experience by taking part in these works.